Settlement Minded.
Ready for Trial!
Our experienced professionals will help you find your best divorce option. Contact us to review your case, answer your questions, and discuss strategy. We serve all California counties.
A negotiated divorce has advantages — preserving assets, ensuring privacy, limiting risk, and reducing stress.
But what if your spouse will not negotiate?
If a settlement cannot be reached, our team will advocate your interests in court. We are "Settlement Minded. Ready for Trial!" — because settlement is never guaranteed.
In divorce, there's a lot to know, and a lot at stake. Your family deserves the guidance of our experienced attorneys. 
Open communication and mutual respect are guiding touchstones at Zonder Family Law Group.
We'll listen, help you explore options, and find the best solution.
— Lisa Zonder, Esq., Founder Zonder Family Law Group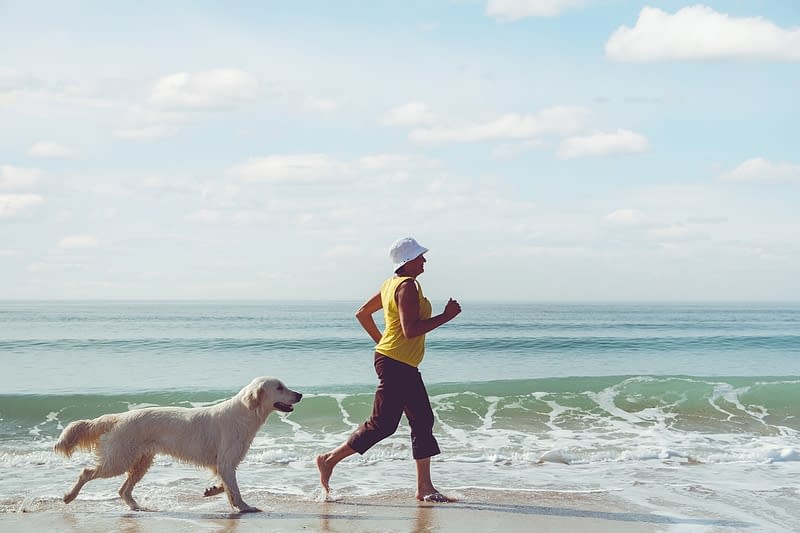 From our office in Westlake Village, Zonder Family Law Group represents clients in Ventura County, Los Angeles County, and throughout California via video chat.  
We offer a full range of family law services:
Divorce and property division, including high-asset cases
Child custody, child support, and parental rights
Post-judgment modification of orders
Prenuptial and postnuptial agreements
Alimony and spousal support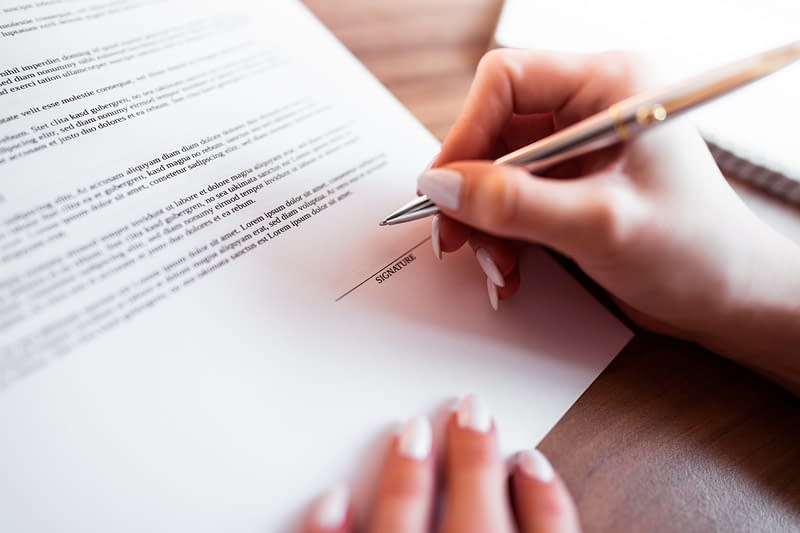 "I really appreciate Lisa and Nicole's efforts in making this stressful time in my life less stressful by responding to emails in a timely fashion, assisting with required court filings, and providing me with clear guidance. I highly recommend the Law Offices of Lisa Zonder for your mediation needs."
— V.R.
"Hello Lisa - To begin with, I would like to thank you for all of your help, support and excellent advice with regards to my mediation. My divorce is final, glad that is done!"
—DP
"I would not hesitate to recommend this particular (Second Saturday) workshop to any person who may be even slightly interested. You will not regret it. The overall presentation (by other professionals involved) was superb."
—Yoon Jin Kim, CPA
"I highly recommend Lisa and her wonderful assistant Sharon to get you through one of the most difficult times in your life. Lisa is efficient and trustworthy. She means what she says, and says what she means, in a clear and understandable voice."
— Ericka
"I found them to be great advocates for me. Should you need to utilize the services of a family attorney, Ms. Zonder and her team will be a formidable advocates to choose. I definitely recommend the Zonder law firm. Thank you for your help and for being accommodating."
—Mike A, Thousand Oaks