Certified Family Law Specialist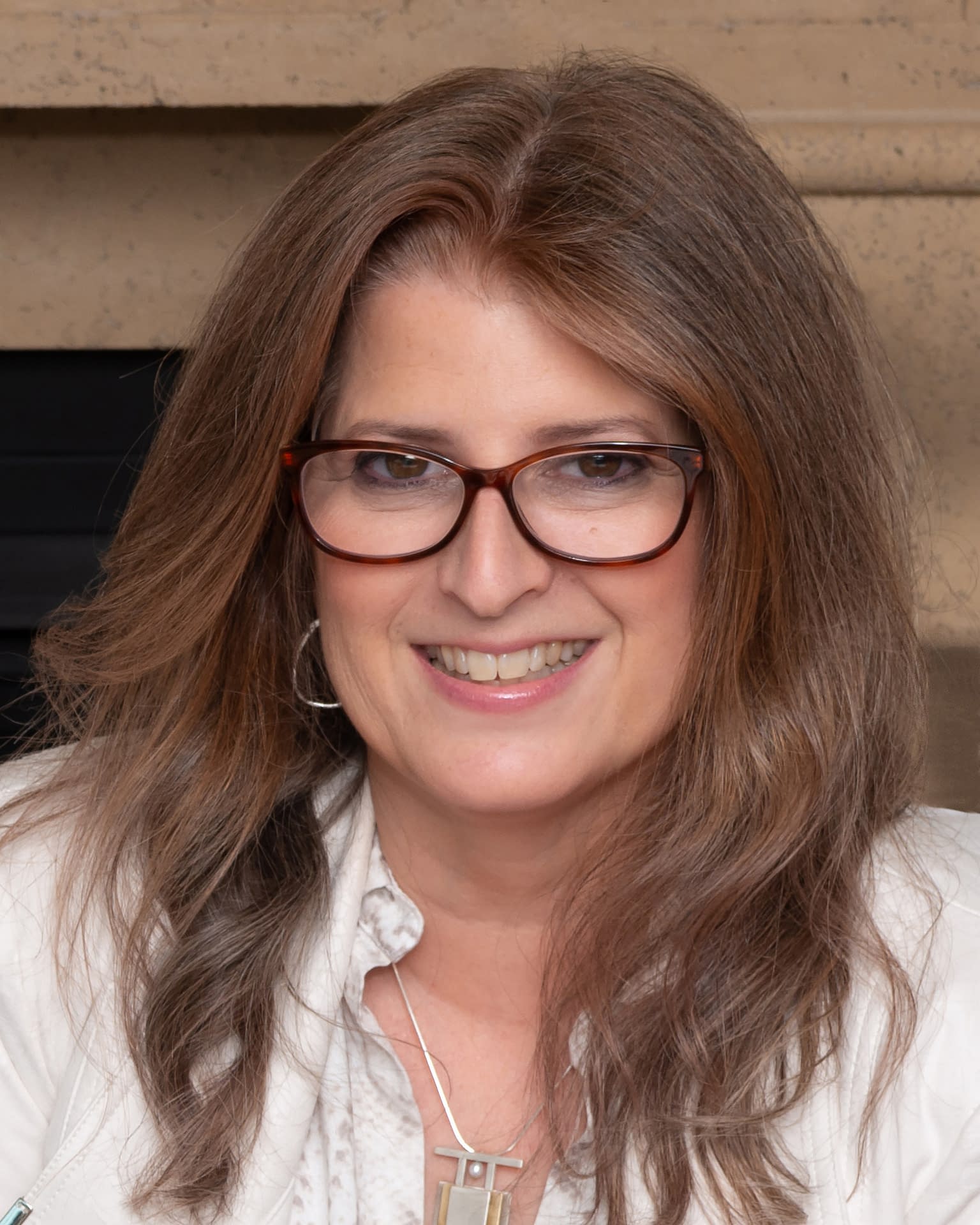 ("CFLS"), certified by the State Bar of California, Board of Legal Specialization since 1999.

A divorce lawyer with over 25 years of legal experience (including experience with celebrity divorces).

Experienced "peacemaker". As mediator and collaborative divorce attorney, Lisa works with families to make divorce transitions smoother, more civil and less costly, particularly through alternatives to the traditional court divorce process.

A courtroom advocate for many divorcing clients – Lisa has a comprehensive grasp of the numerous divorce options that are available to clients. She oversees the litigation team's strategies.

Lisa helps individuals resolve conflicts out of court although sometimes the fight for one's interests in the courtroom is necessary.
Training and Certificates
Litigation and the Family Court System
While litigation may be necessary for some individuals, there may be reasons to avoid it if possible.
Court system is overburdened with cases due to financial instability, staff layoffs, court closures, insufficient time to hear all the important information on the witness stand.

Litigation can also be extremely expensive.
Philanthropy/Volunteering
Divorce mediator (also called a settlement officer) at the Van Nuys Family Court, San Fernando, Los Angeles and Ventura Superior Courts.

Commitment to helping families find solutions for financial and custody disagreements.

As an attorney educator, Lisa volunteers her time as a lecturer for divorce education workshops across Southern California to prepare both men and women on all available options for handling divorce.

Contributor to "Go Red for Women" American Heart Association.
Strategic Partnering
Strategic partnering with financial experts, divorce coaches, and business appraisers for high-net-worth clients, or other clients who are dealing with complex issues.
Meditation and Collaborative Divorce Training
Attendee of the American Academy of Matrimonial Lawyers seminars for many years (more than 10 annual conferences) in order to enhance trial skills and receive training by top-gun trial lawyers.
Lisa has completed over 120 hours of mediation and Collaborative Divorce training, and advanced training as a Collaborative Divorce practitioner.
Continuing advanced mediation training at Pepperdine University Straus Institute for Dispute Resolution in Malibu and through AIM in Los Angeles.
Dedicated to raising awareness of ways to solve divorce woes out of court.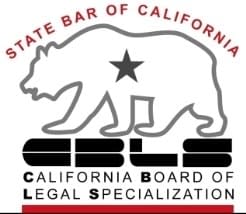 Second Saturday Divorce Workshops
As a lecturer for Second Saturday Divorce Workshops, Lisa provides an overview of the legal process and inform people of the various options for getting through divorce, including mediation, collaborative divorce, lawyer-to-lawyer negotiation and courtroom litigation.
Commitment to Settlement First
Having been through a divorce, Lisa knows that that when you feel that your child(ren) are at stake and your financial future is up in the air, you want to maintain as much control over the outcome of your case as possible.
Some clients feel that they can take a greater level of control over their divorce case if decisions are ultimately made by both spouses rather than by a judge. If you place your trust in our hands, as many before you have, while we cannot guarantee outcomes, we will use our high level skill, education, experience and compassion to help achieve a divorce settlement that is right for you.
Memberships
Member, The W Source.
Member, Crawford women's networking group Westlake Village, CA.
Former Board of Directors, Collaborative Practice California (CP Cal), a statewide organization focused on interdisciplinary team approach to client centered settlement.
Former Chair of the Collaborative Practice California Tenth Annual "Celebration" event
Former Settlement Officer, L.A. and Ventura Family Courts
Former Settlement Conference Officer, Van Nuys Superior Court (Los Angeles), 2012
Former San Fernando Valley Bar Association, Family Law Section
Current Member, Board of Directors, Coalition for Collaborative Divorce ("CCD") (L.A. and Ventura)
Current Member, Ventura County Bar Association, Family Law Section
Former, North County Bar Association and Certified Family Law Specialists of North County
Former Member, International Academy of Collaborative Professionals
Founding Member, The Academy of Professional Family Mediators
Former Member, Southern California Mediation Association
Current Member, Los Angeles County Bar Association
Current Settlement Conference Officer, Stanley Mosk, Los Angeles Superior Court
Settlement Conference Attorney, San Diego Superior Court, 2003 to 2011
Settlement Conference Attorney, Vista Superior Court, North San Diego, 2003 to 2011
[/vc_column_text][/vc_column][/vc_row]

Lisa Zonder was recently selected by her peers for inclusion in the 2020 Edition of The
Best Lawyers in America© for her work in Family Law Mediation.