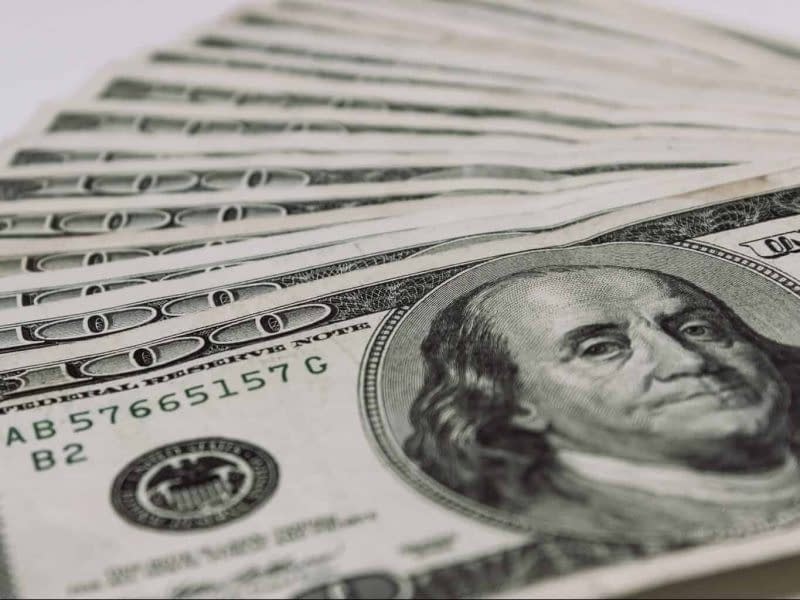 The following is intended as legal educational insights based on California law, not legal advice. You should consult with an attorney about your particular situation.
An attorney-client relationship is not formed until you have signed a written Retainer Agreement with Zonder Family Law Group, A Professional Corporation.
---
Divorce can be a lengthy and stressful process. Many clients have asked me (or probably thought privately) "why can't I just settle my case even though I do not completely understand it?" Let me explain.
Some clients are willing to settle as a means of temporarily relieving the "divorce pain" such that they will settle by simply "picking a number out of thin air". This client is thinking that if she/he just "rips off the bandaid" and picks a number that will cover basic expenses that it is worth it just to get the divorce over with and not have to deal with the painful spouse.
As an example, if you do not understand your spouse's income yet you propose that he pay you $1,000 per month for support, then you are picking a number out of thin air. As it turns out, had you done even some very basic financial investigation, it may be that support should have been set at $5,000 per month.
As another example, if you blindly agree that your spouse's business is worth $0 because he says, "the business has no value without me", then you are agreeing to a number out of thin air. It may be that your spouse's business has significant value based on its cash flow when analyzed by a family law forensic accountant. While "picking a number out of thin" might be an attractive alternative to taking the necessary steps to a complete understanding of the facts and legal issues in your case, it comes with great risk that you are settling on unfavorable terms.
If you are not willing to take such a risk, then please consider the following:
Understand your case. This can be accomplished through the financial disclosure and discovery process. A preliminary financial disclosure declaration shows each party's assets and debts, income and expenses, and tax returns. These are mandatory under California law. These forms must be signed under penalty of perjury. The financial disclosure forms and documents may provide a roadmap to settlement, as they should identify the key issues in your case such as whether the family residence has a mixed of community and separate property interest or what income is available to set support. Cooperative parties can elect to voluntarily produce certain information that is necessary to understanding the case and/or to formulate a settlement. A voluntary exchange of financial documents might help to save unnecessary expenses associated with formal discovery.
Use of voluntary discovery depends on trust levels and access to information. Uncooperative parties can be compelled to produce the information through formal discovery. Formal discovery allows one party to require the other party to answer written questions under oath, produce documents, take audio or videotape depositions, to name a few. For a comprehensive overview of your formal discovery rights, see the court website: https://www.courts.ca.gov/partners/documents/discovery_overview.pdf.
You must have an understanding of all the facts, or "data points", in your case in order to formulate a proper settlement – or be ready for trial should settlement not be possible. Making informed decisions is one of the cornerstones of any settlement process.
Assess your spouse's intentions. It takes two to settle. If one party is not willing, or is unable, to negotiation a settlement in good faith, then assess whether it is in your best interests to take a different approach such letting a Judge call the "ball and the strikes".
Have informed consent. Once all the financial "data points" are known, and it is clear both parties wish to explore settlement, then you will be in a position to settle (or at least propose a part or full settlement) with confidence.
If you wish to discuss your case, please feel free to contact Zonder Family Law Group at (805) 777-7740. We are settlement minded, Ready for trial!